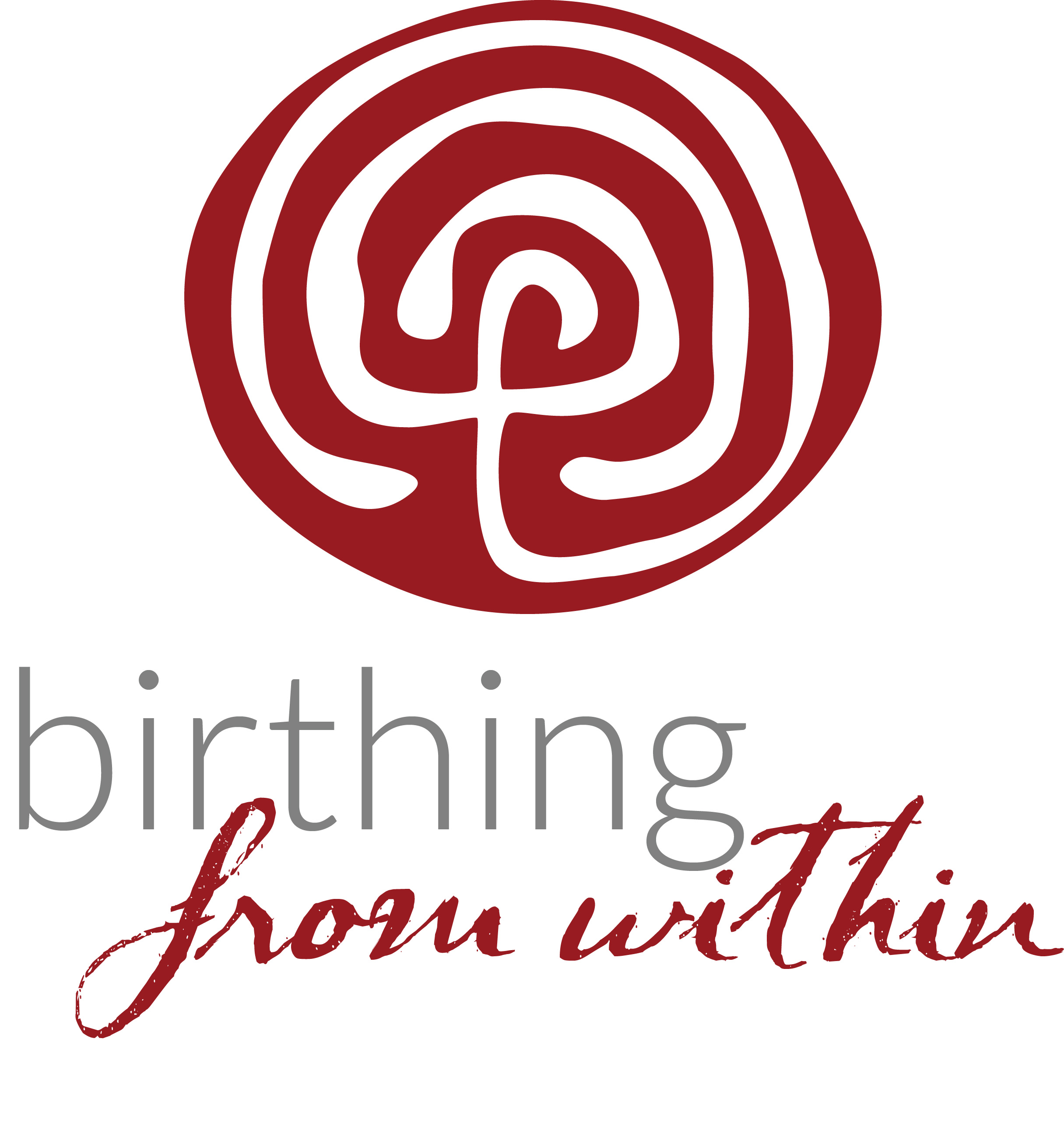 ™
BirthinWays
Childbirth 2 hr Private Tutorials:
Topics determined by you
$80 2hr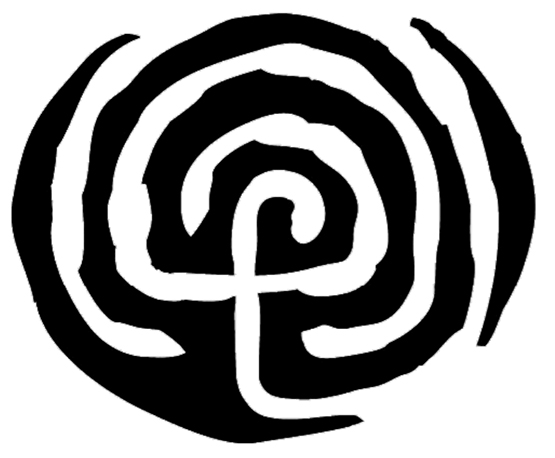 Childbirth Preparation Classes:
Build on what you already know about yourself and how to birth in these highly interactive classes. This is a body / mind / heart / soul experience so be prepared to dive deep as you explore what the passage of childbirth sets before you. The goal of the Birthing From Within® model is that you will learn lifelong skills to birth with awareness, in presence and love, as you face the surprises and challenges of birth and parenting. Let the journey become your way of life.
2018 Schedule
6 week series beginning:
TBA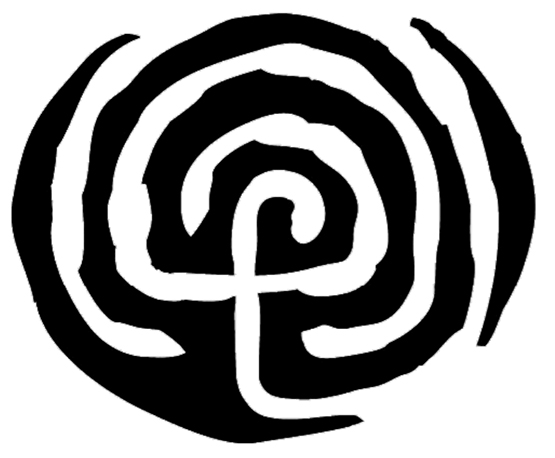 Weekend Intensive:
TBA
Private Classes Available
*All classes offered on a sliding fee scale
$150-$250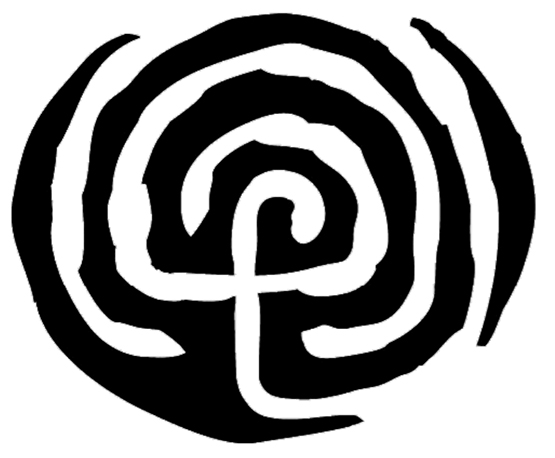 Class Content: the following and more