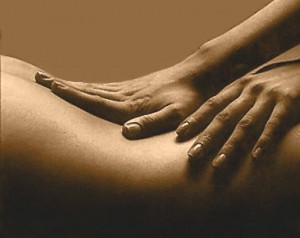 Touch is a powerful tool to:
clarify internal states

facilitate flow and movement

access deep relaxation responses

improve the immune response

relieve the pain and symptoms associated with many conditions.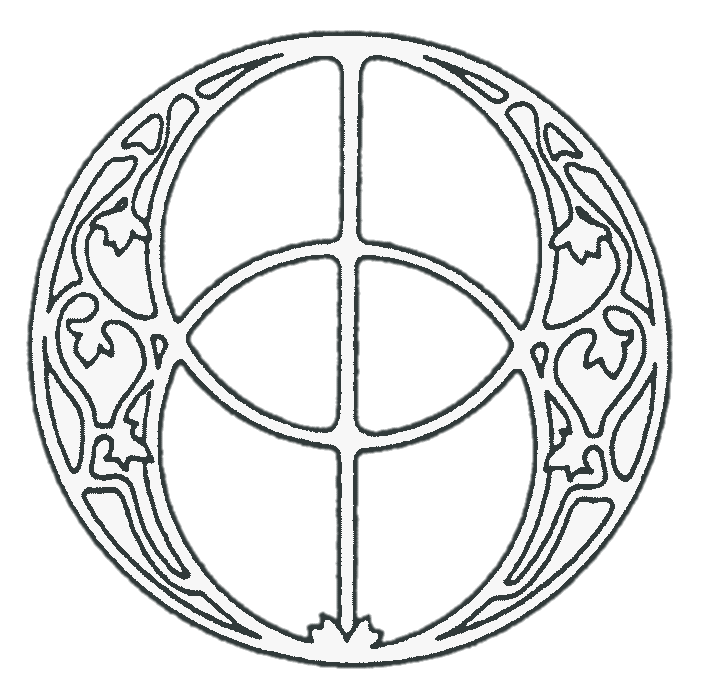 Bodywork techniques which may be used during a Full Circle session may include any of the following:
Relaxation Massage

Deep Tissue Massage

Neuromuscular Release

Trigger Point Therapy

Craniosacral Techniques

Breathwork

Polarity Therapy

Imagery

Gentle movement for joint release

© Copyright 2019 Full Circle Bodywork & Mentoring. All rights reserved.