Life is movement and flow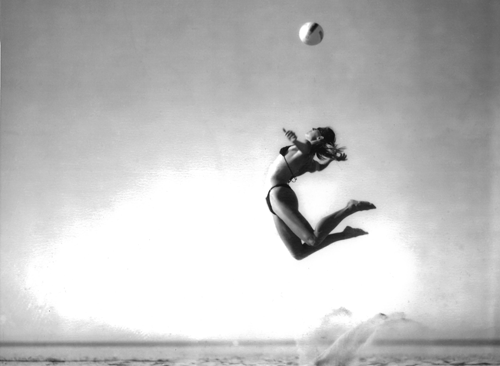 Movement Therapy is the art of facilitating one's mindfulness of chronic habits of movement inhibition which can cause stagnation, poor function, pain and eventual disease. These habits can manifest as physical, mental, emotional, or spiritual symptoms.
Hands-on and verbal cues as well as gentle movements are used to re-pattern faulty movement habits, re-establishing natural reflex responses and optimal neural-muscular organization. The result can be:
improved flexibility and performance

expanded range of choices

fuller personal expression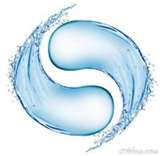 The U.S. Department of Labor Occupational Title for Movement Therapy
"The Movement Therapist uses hands-on re-patterning and verbal instruction to teach clients and students to recognize and improve psycho-physical and cognitive-motor problem movement patterns and stress-related emotional conditions which restrict functional aspects of their lives, and which may contribute to chronic disorders. Clients and students may also include persons not suffering from specific illnesses who wish to improve self-awareness and quality of life, and who may wish to achieve optimal physical, cognitive and emotional performance in daily work related and sports activities."
Group and private Instruction in the fundamentals of T'ai Chi and Chi Qigong, the oldest comprehensive somatic practices, is available to facilitate lifelong learning of new movement skills.